ALL1321-C      First 6 Weeks     Mondays 3:00-4:20    Start Date 11-Sept
Grossman 106  Limit 18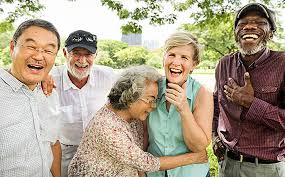 How can aging be seen as an expansion versus a decline of life? Many are living engaged lives into their 80's and 90's. How might a different view of the philosophy of life demonstrate the most of older age? Explore how individuals 60+ can reveal the bounty of older life through moral agency, which is the ability to lead a good life, with and for others, according to one's highest aspirations and best capacities, as full participating members of a society. I am looking forward to participants sharing views of "life after 60" along with aspirations and concerns at this time of life. Suggested readings will be provided.
Coordinator: Maggie French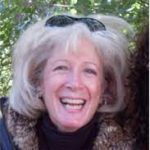 Life Coach and Emerging Crone
A former Financial Executive in the fields of manufacturing and health followed with a career as a certified Life Coach, she now adds studies in philosophy and writes essays and short stories when not gardening and cooking.