REFLECTIONS 2024 Wants You!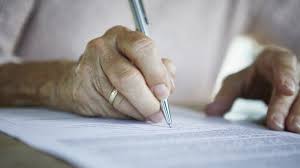 What is Reflections? It is us! For 22 years members of ALL have shared the creative talents that are found in oldER age through word and art.
Each year the anthology brings poignant essays and short stories, touching poetry, compelling photography and art that reflects the interests, wisdom and experience that comes from being oldER.
*******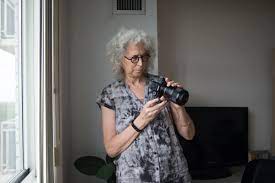 Do you have a story, poem, you think is worth publishing? A photograph or piece of art you would like to display for others to enjoy? Whether you have a creative aptitude, i.e. writing, watercolor, etc. or you  have a predilection for  the political, philosophical, community, etc., your voice is important. We each have something to say, and here in Reflections is your place to do just that.
Take a chance on yourself. You have something to share, and we are here to see that happen.
*******
Submissions Deadline November 20, 2023
*******
We think this year is an opportunity to focus on the theme of "After the Storm (Life After the Pandemic)." Life continues to change as we move farther away from 2020. The year 2024 is said by some to be a "coming out" year. What are your thoughts?
Past editions of Reflections have included stories and art covering topics  such as humor, personal essay, nature, fiction/non-fiction short story, family.  The list is endless of how you can share your creativity.  Sometimes writing prompts are helpful. So here goes:
Writing Prompts
If you could have coffee/a beer with anyone, who would it be and what would be your conversation?
You receive a phone call that begins, "Hi, your name was brought to our attention …"
Photography/Art Prompts
Trick of The Light
Force of Nature
Images Passing By
Circles
With all that we as oldER members of this Cape Cod Community have to offer, the creativity we display in Reflections is foremost in our mission.
This year's submission guidelines are available on the ALL website. Click below.

Submit your work through the following link.

You will receive a response within two weeks regarding your submission.
If you have questions, click below and send your questions.