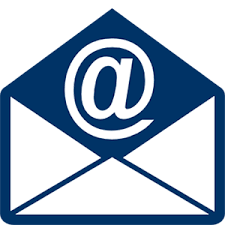 It is very important that ALL has your correct e-mail address, since that is how you will receive class enrollment confirmations and that is how your coordinator will contact you.
The ALL office and desk at Cape Cod Community College will not be staffed until September. Messages left at 774-330-4400 will be checked remotely on a regular basis but it will be more effective to email your questions regarding the registration process to lifelonglearning@capecod.edu.
Please include a phone number if you would like someone to call you back. We will attempt to answer your questions promptly.